Xperience Design
We are a business design agency with a digital focus. We were born on June 28, 2011, in Medellín, and since 2018 we are part of iuvity.
Our beginnings

As a company focused on customer experiences and the adoption of human-centered design methodology.

This led us to create our own design and research areas. This is how we became a regional benchmark in digital and service design, thanks to our work with large companies such as Bancolombia, Sura, Éxito and EAFIT.

Without abandoning measurement, in the following years we became an agency of expanded design of services, channels and experiences, always with a digital emphasis. In addition, through co-creation we began to guide teams in organizations to become more innovative.

2011

A new approach

We opened the research area, with an ethnographic and qualitative paradigm.

And in 2017 we went fully into UX and UI testing and assurance.

2016

We made a merger

We became part of Todo1 (nowadays Iuvity), with the purpose of humanising the digital relationship between people and their financial world. Todo1 is a leading company in the creation, implementation and operation of omnichannel digital solutions, for companies in the financial sector and the FINTECH business ecosystem.

During these years we became a regional benchmark in digital design and services, thanks to our work with large companies.

2018

In the last years

We have taken another step: into digital services and service operations.

Thus we have touched the tips of the relationship of companies with their customers, to ensure that they fulfill their promise of value.

2020
During these years, we have consolidated an ambidextrous team. We count on people from all backgrounds and trajectories.
In this way, we have developed an ambidextrous way of thinking, capable of responding to the demands of our clients, always with methodological rigor and a human-centered design approach.
Through their work in other companies, they know the business world and bring us a strategic and rational vision.
They have extended their training and methodology to services and the digital world, they bring us a more sensitive and aesthetic vision.
Humanities and social sciences
Trained in Philosophy or Anthropology, they bring us a more social and empathetic vision.
Meet some of the people of Xperience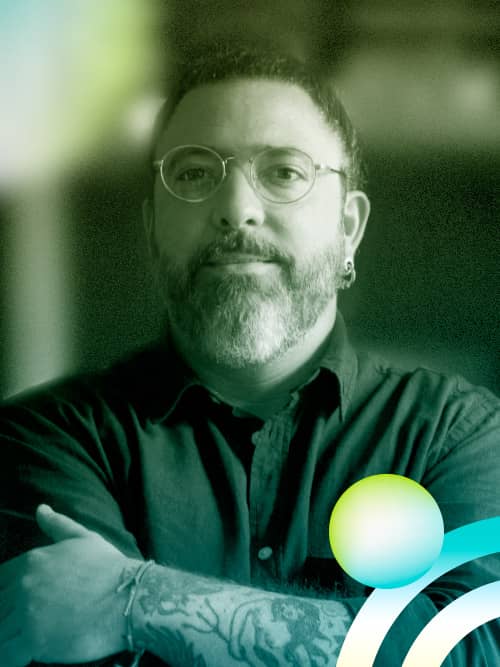 Santiago Acosta
Design Director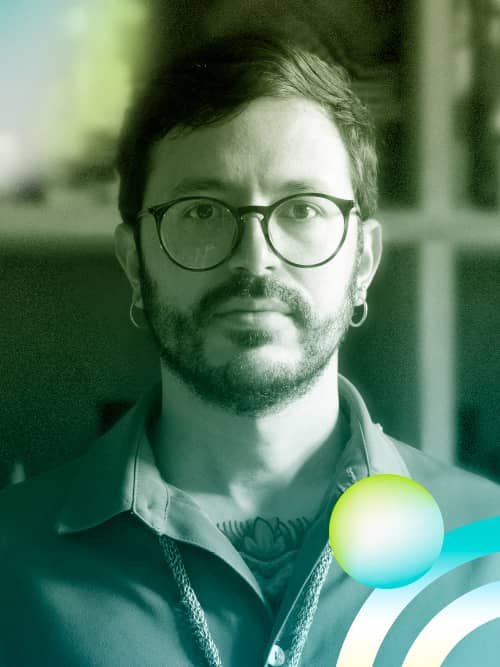 Mateo Rodríguez
Research Director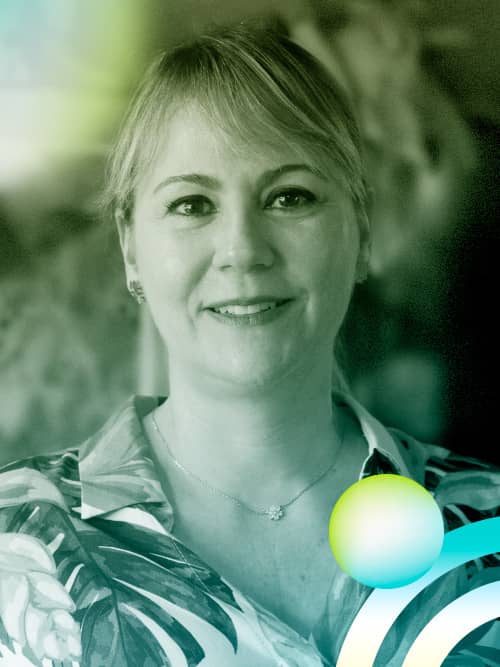 Lina Tamayo
Administrative Director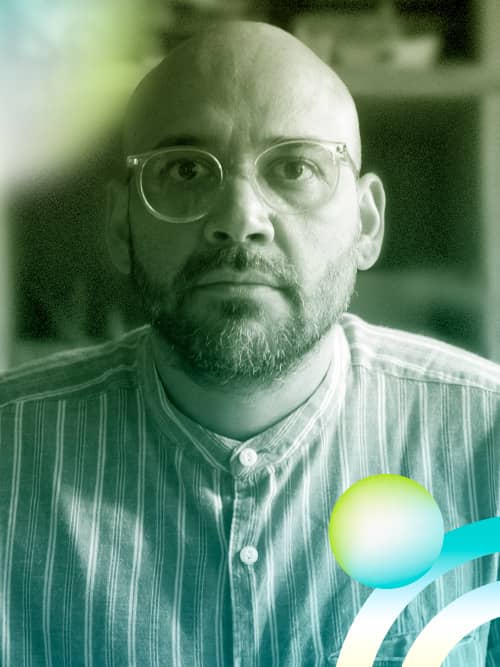 Marcos Vallejo
Project and Partnership Manager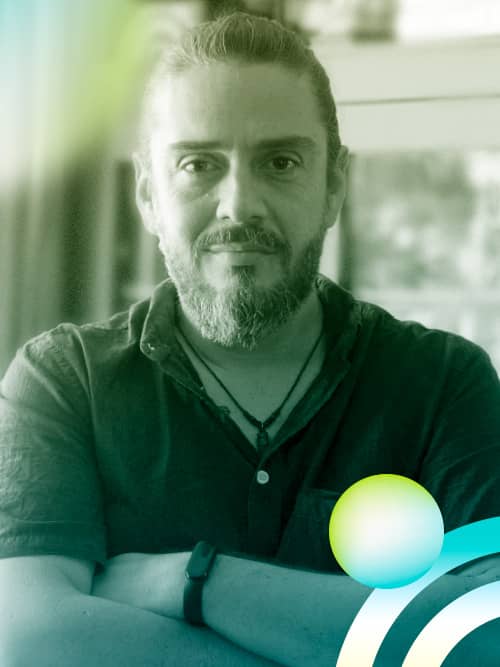 Carlos Almeida
Business Manager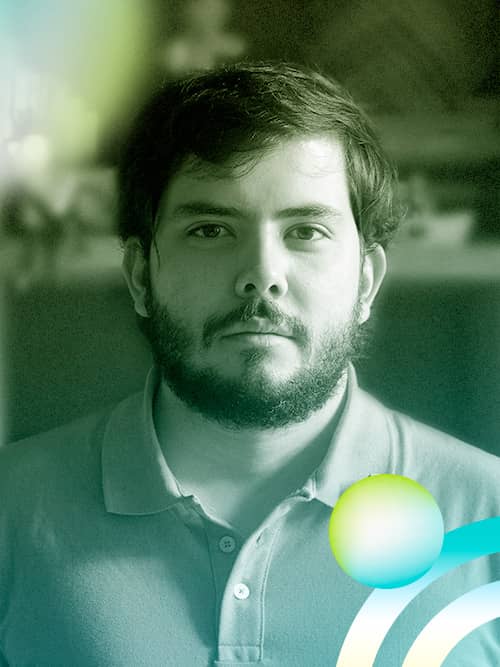 Simón Villegas
Marketing Director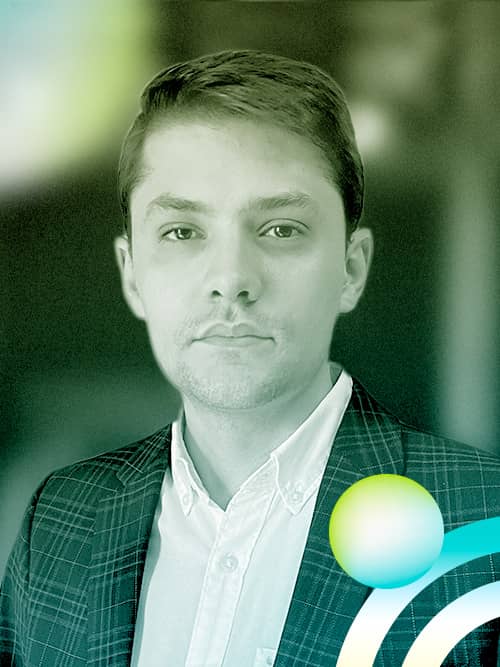 Juan Sebastían Villegas
Business Manager