Proptech business models that will inspire you
What is proptech?
Under this name have been grouped companies and services in the real estate sector that have been created or transformed by new digital technologies.
In this industry, business models and value propositions have emerged that transform the traditional rules and paradigms of the real estate industry.

We are talking about companies that are mostly startups. But there are also companies of analogous origin that went through digital transformation processes.
We tell you here some examples and what we find most interesting about their innovations.
Habi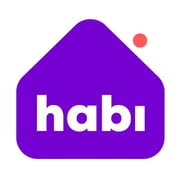 It is a Colombian platform focused on the purchase, transformation and sale of properties.

It has a B2B2C model, which goes from the selling user to the buying user.

Key innovation
Habimetro:
Through an online form, the selling user can leave the data and characteristics of their property to receive a purchase offer by Habi.
---
LaHaus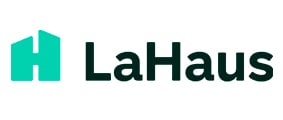 It is a Colombian platform for buying new or used housing, which connects data, technology and service.
Key innovation
Schedule virtual visits to see and buy the property without the need to visit it physically.
---
Aptuno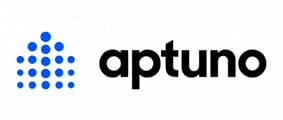 Colombian rental platform that facilitates the search, application and contract signing between landlords and tenants.
Key innovation
In addition to showing the user the attributes of the property he/she is interested in, it has a calculator of possible daily expenses.
---
100Ladrillos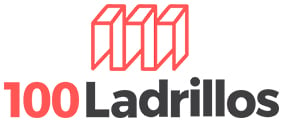 A Mexican digital marketplace for people to invest by fractions ("bricks") in real estate projects.
Key innovation
Users can track in real time how the investment they have made is performing
---
And what lessons do we draw from these startups?
From the examples we saw, we believe everyone can draw these precepts for their own businesses:
Look for new ways to automate processes that you think can only be analog (such as appraisal).
Create digital experiences, especially now with Web 3.0 resources (such as virtual tours).
Go beyond your specific service and think about broad user pains (such as day-to-day expenses in addition to rent).
Challenge traditional industry budgets (such as needing a large capital investment).